As you may know if you are a frequent visitor to my blog, or read my tweets on twitter, I have been on a jewelry making kick lately. I tend to get inspiration by looking at other pieces and seeing if I can put my own spin on one of my own.
This Y necklace on amazon.com has gorgeous colors that please your eye, well, my eye, anyway. :)

Sometimes even browsing the shops on etsy strikes some inspiration or an idea for a gift for someone! This shop has some nice pieces for wrap bracelets: http://uk.etsy.com/shop/DesignsbyMindy


Or vintage!!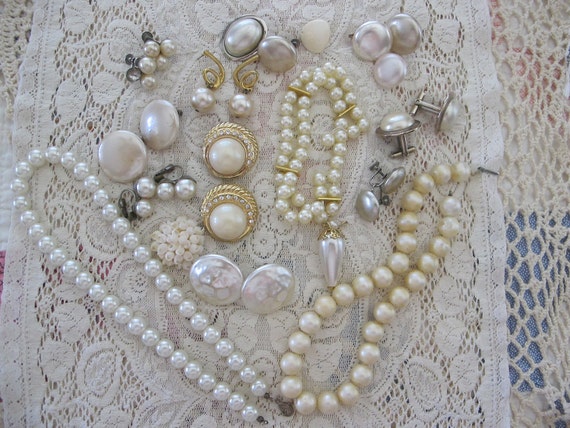 Check out some of her other great stuff, while you're there!
What are some of your favorite jewelry?
What are ways that YOU look for inspiration?